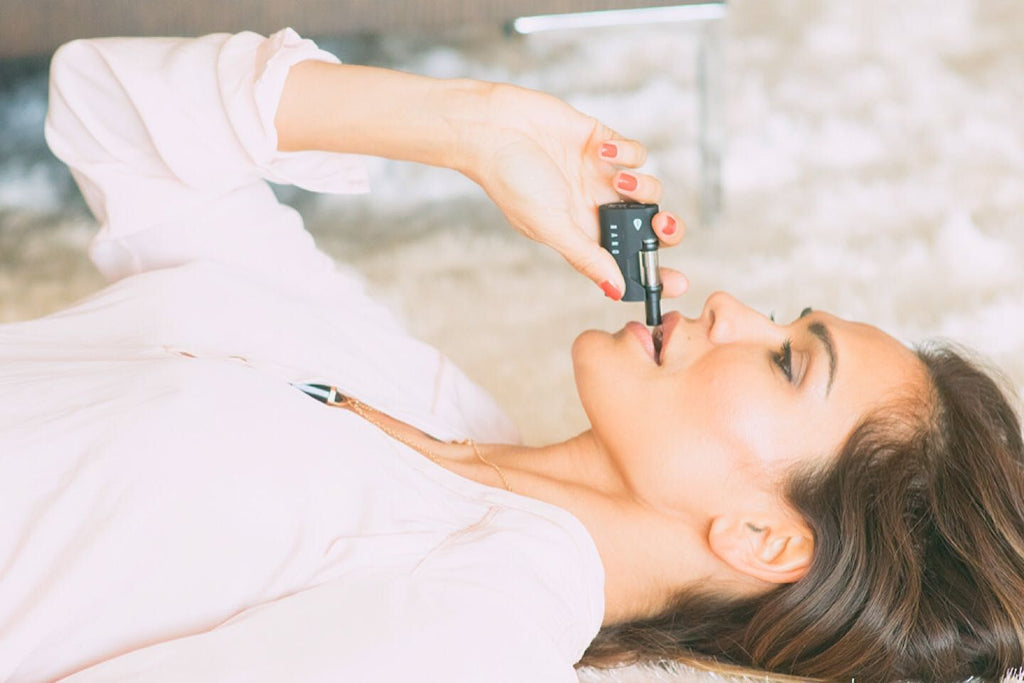 You are probably wondering why would someone do this? Well, after getting out all the oil, you can refill it and use it repeatedly. If you do not want to use the cartridge you can always use the oil in another cartridge.
Now we get to an important question, is it safe to remove oil from a cartridge that is prefilled?
Some chambers can be dangerous to fiddle around with, that is why the first thing you need to do before starting with anything is to see what the ingredients of the oil are.
If there are ingredients like PG or Glycerol's it is unsafe to open it with direct heat because a toxic chemical named formaldehyde will be created.
If the cartridge ingredients contain just pure CO2 oil, it is overall then safe to reuse. To be safe it's best to consult a medical professional regarding the ingredients of the oils.
The process of removing the oil
By using a syringe, you will not only protect the cartridge but the oil too. You can get this kit from a specialized oil recovery kit.
Steps to removing the oil
Remove the mouthpiece
Now grab your syringe and draw out the oil from the cartridge
The syringe will ensure that you do not make a mess or lose some of the oil. You can then refill the cartridge of your choice by using the syringe.
How to refill a vape cartridge if you do not have a syringe?

Okay let me first warn you, this can get messy. But we don't always have a syringe at home so we need an alternative method that can do the job. You will need to do the following:
·        Fasten the cartridges together
·        Now use your hairdryer to coax the oil from the old cartridge to the new one 
When to give up on removing the oil from the cartridge?
1.      If you are not sure that the ingredients in the oil is safe
2.      If you cannot find what is wrong with the cartridge 
Learn how to fix your vape pen cartridge
For one your vape pen may be separate from the cartridge. Always make sure that the battery is connected and fully charged. If everything is order and that was not the problem try and clean the wires.
How to clean the wires?
1.      Disconnect your battery
2.      Unscrew the heating chamber
3.      Now brush away the dirt on the wires, make sure to do this softly
You have now learned how to remove the oil from a cartridge as well as fix a cartridge if it is faulty. They say practice makes perfect and the sooner you think you will be an expert vaper.