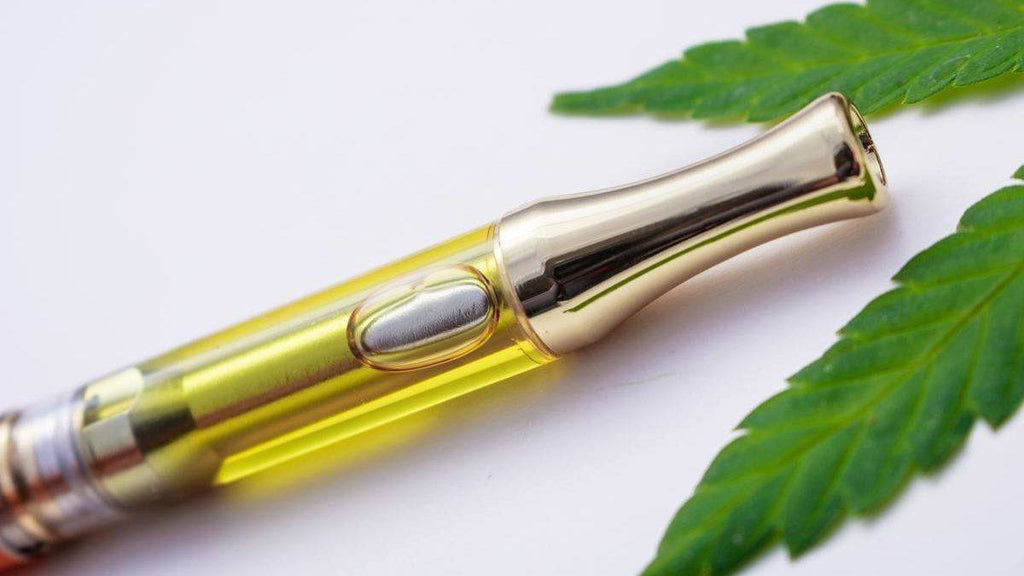 Learning how to refill your own vape pen is an essential skill if you want to be good at vaping. Filling your vape pen may sound like an easy task but it is actually trickier than it looks depending on your device and what you are vaping.
This guide will show you the proper way to refill your vape pen.
Liquids
You can fill your vapor pen with liquids such as oil, e-juice, or vape juice.
If you are using liquids, you will be relieved to know that this is one of the easiest things to fill your vape pen. All you have to do is pour the liquid directly into the tank. While this filling process is very simple, you still have to make sure that you do not spill. You have to keep in mind that vape pens are small in size and it is easy to spill your liquids. You can use a syringe to avoid making a mess.
Dry herbs
You can also use dry herbs on your vape pen. You have to make sure that the dry herbs are ground up. Then, you can place them in the chamber.
Take note:  you should not overfill the chamber or that the dry herbs are not packed tightly into the chamber. You will not be able to vape dry herbs properly if there is no space for air to pass through it.
When refilling, ensure that you clean out the chamber since what is left over will be sticky from the heat and may stick to the chamber if you do not clean it out – this can affect the taste of your vapor drastically and can even restrict the airflow of your vape pen.
Wax
There is also a pen vaporizer for wax concentrates. For wax pens, you have to unscrew the mouthpiece off to expose the coil. You will need a dab tool (usually comes with the vape kit) to load the wax concentrates on the coil. Then, place the mouthpiece back in place.
Take note: you should not place too much wax on your pen when refilling since wax concentrates are sticky. They may cause the airway of your vape to clog. 
General Advice for Filling Your Vape Pen
Here are some more tips to keep in mind that is applicable no matter what type of concentrate you are vaping on your cloud vape pen:
Use tools. It helps to have tools that can guide the concentrate into your vape pen. Spillage means you are wasting your concentrates. Carry around a small kit where you can store your tools and concentrates for easy refilling anytime, anywhere.
Take your time. The chances of spillage is higher when you rush the whole process.

 
Refill in a well-lit area. Refilling in a well-lit area does not only ensure that you do not spill but also that you do not place too much concentrates on your pen. Take note: over packing your pens with concentrates can overwork the device and cause it to clog or worse, burnout.
Seal tightly. The concentrates on your vape pens can leak out if you do not return the parts properly and seal them tightly after refilling.
Clean before refilling. The concentrate buildups after every use are sticky and can collect dirt and clog the airway. Even the best vape pen is not free from this reality. It is important that you clean your vape pen before refilling it with a new batch of concentrates. Take note: vape pens are electronic devices, so you also have to learn the proper way to clean them to avoid any damages. 
Although you can make your life easier by purchasing pre-filled cartridges, take note that this can be very expensive in the long run. You get to save more money when you learn how to refill your best pen vaporizer yourself.